AZ TRADING GROUP SARL
HAPPY GELATO
Des décennies d'expérience dans le secteur, nous avons développé un nouveau concept pour produire et vendre la traditionnelle glace italienne.
Nous sommes en mesure d'offrir à tous les professionnels qui travaillent dans les domaines de la pâtisserie, la restauration, les lieux pubblics, etc, mais aussi ceux qui veulent créer une nouvelle activité, la capacité d'augmenter le bénéfice sans avoir besoin de faire de gros investissements.
Avec une turbine, une vitrine et nos produits pré-dosés, tout le monde peut maintenant produire et vendre de la délicieuse crème glacée.
Ajoutez seulement du Lait ou de l'Eau et voilà la crème glacée est prête à être dégustée.
After a ten years experience in the ice-cream sector we have developed a new production and selling concept of the traditional Italian ice-cream.
Our range of equipment offers high revenue gains to all operators in pastries, bakery, bars, food service and restaurants, and to everyone who intends to start a new business with little investments.
With few essential devices such as a batch freezer, a countertop freezer and our pre-dosed products you will be able to make and sell every day delicious and tasteful ice creams.
Take a look at our website and contact us by e-mail, we are at your disposal for any personalized advice or information.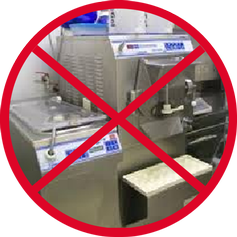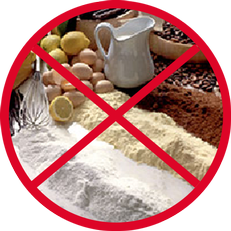 Stop aux nombreuses et chères machines
Assez les achats de trop de matières premières
Stop to numerous and expensive machines Enough with purchases of many commodities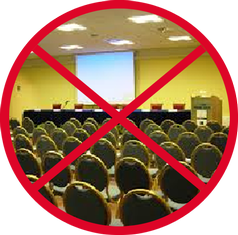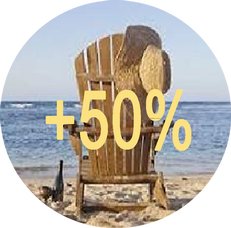 Nul besoin de voyager pour une formation SANS STRESS

No need to travel to do courses of training WITHOUT STRESS